We empower developers to build better communities.
At Dale & Associates, we've zoned, planned, and designed thousands and thousands (and counting) commercial, residential, urban/mixed use, industrial and municipal sites… For more than 35 years, we've brought projects to life all across middle Tennessee.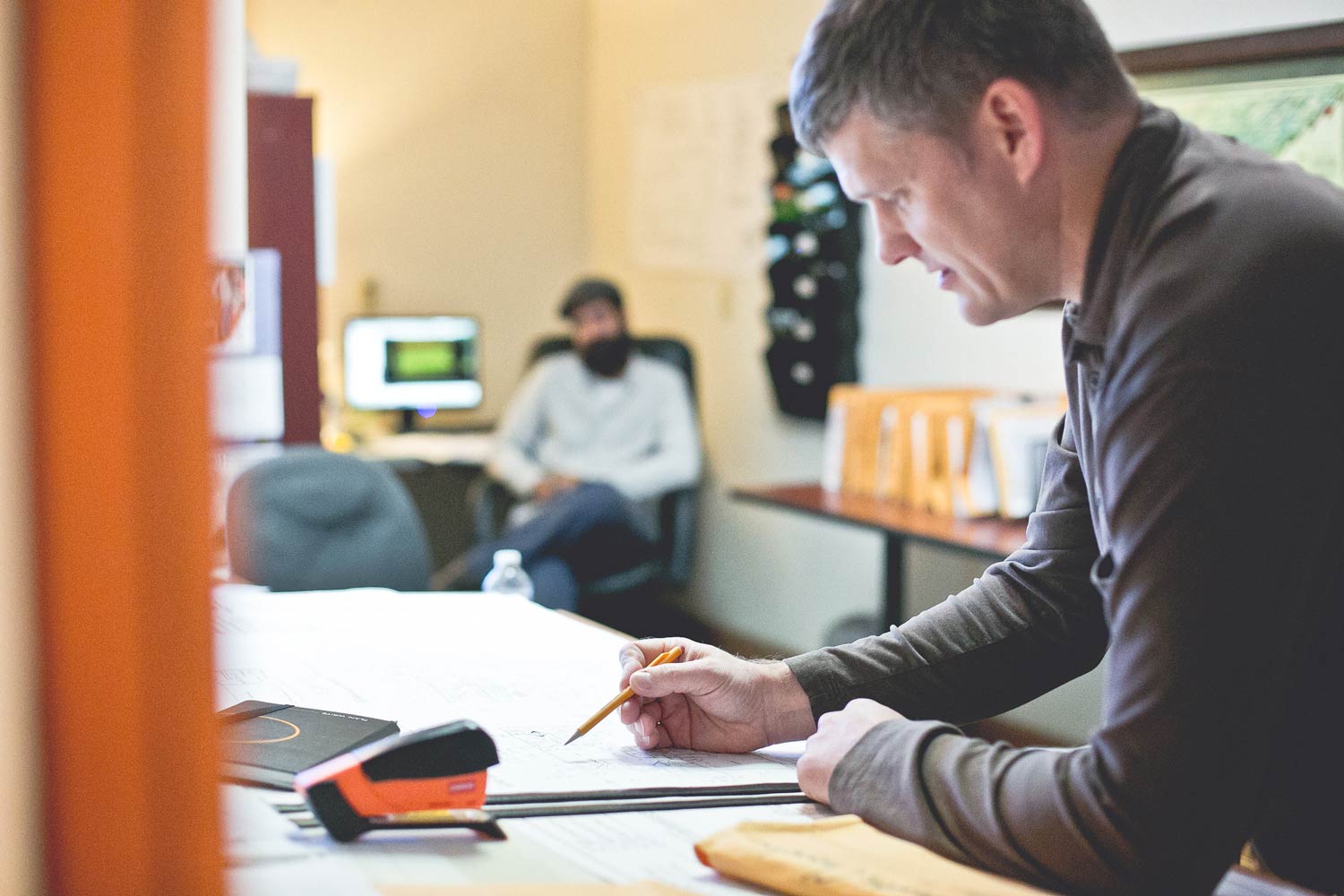 01 Civil Engineering
Just because we love challenges doesn't mean you have to. What we do can get difficult and complicated… But working with us never feels that way.
To get things done, we draw on our vast technical knowledge and our deep roots in Tennessee. Others can tell you what they think a site needs—but only Dale & Associates can tell you what the site needs, what the community wants, how to find the best balance…. And how to get the project approved.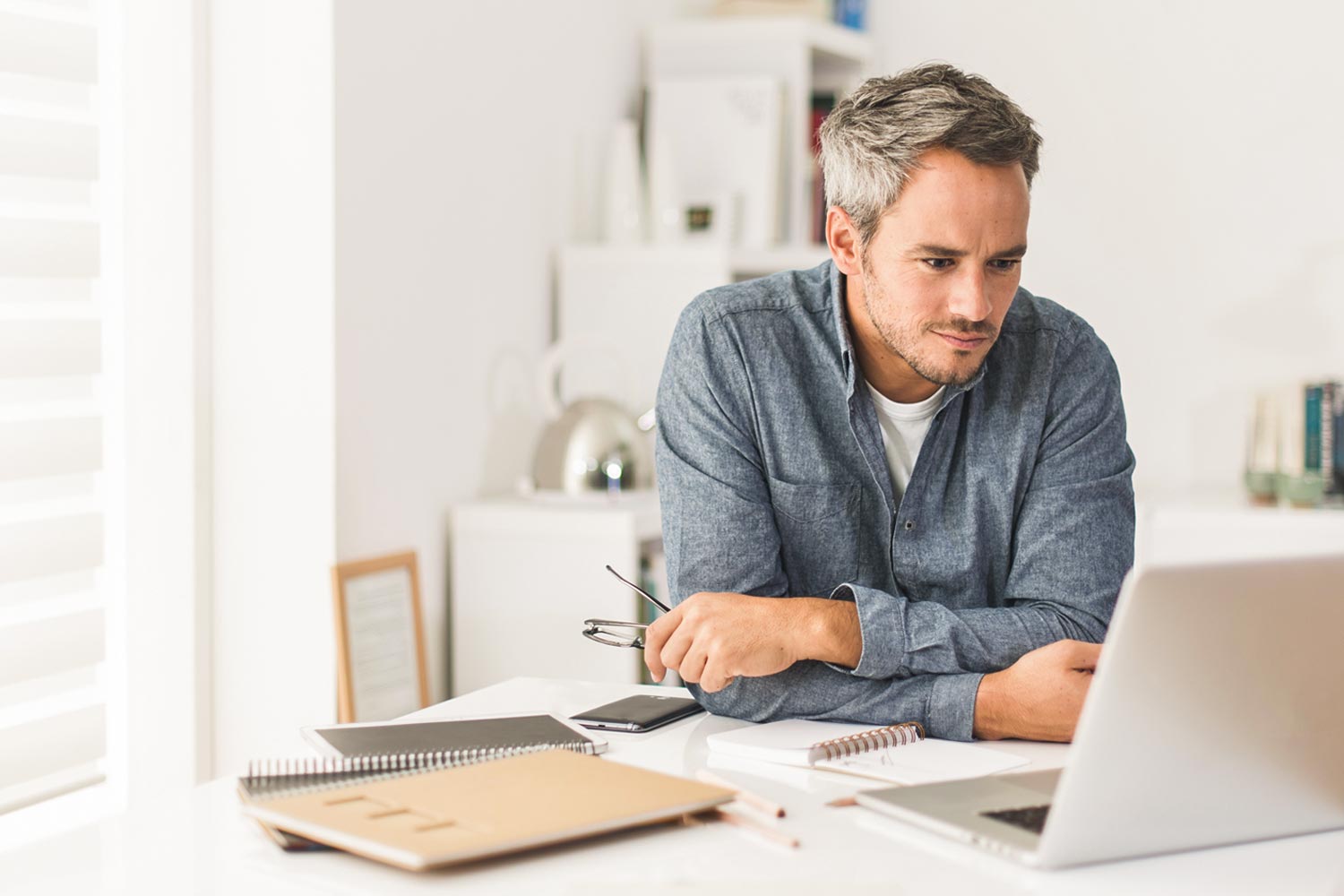 02 Land Planning
It's no accident that Dale & Associates has become a land planning leader in middle Tennessee—our goal with every project is to leave the community better than it was when we started.
Whether that means offsetting asphalt with green space, diverting rainwater to mitigate the threat of flood, or helping pay for development by selling carbon offsets… What sets us apart is how much we care.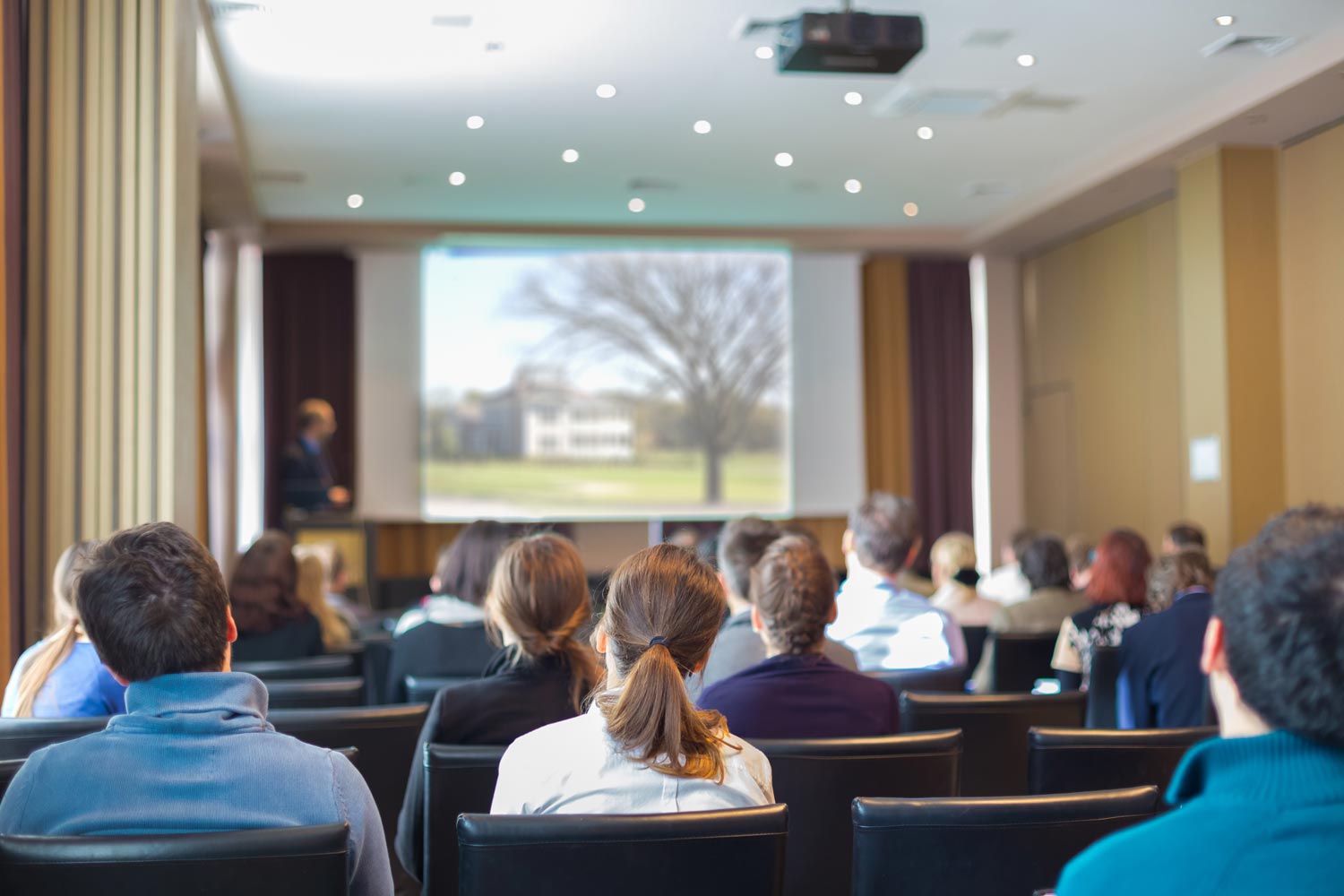 03 Zoning
Why are we so good at zoning and entitlement? The fact that we helped write and amend many of the local ordinances is a start.
But it has just as much to do with our role as mediator—we've got a strong track record of getting neighbors, the community at large, and government on side with our careful approach to compromise and give and take. The bottom line: Our projects end with everyone happy.
04 Surveying
Every project starts with the survey. But where others outsource the work, we rely on our own in-house team.
You enjoy greater efficiency—no overpaid contractors or padded invoices—and the same dedication to accuracy and quality that Dale & Associates is known for.