Harpeth Village is a mixed-use development located along US Highway 100 in the Bellevue neighborhood of Nashville. We provided complete surveying, land planning, civil engineering, zoning, and landscape design services for the 35-acre Planned Unit Development (PUD).
35
acres of planned development
20,000
sq. ft. of office space
102,000
sq. ft. of retail space
74
townhomes
1
new sanitary sewer pumping station
2
new traffic signals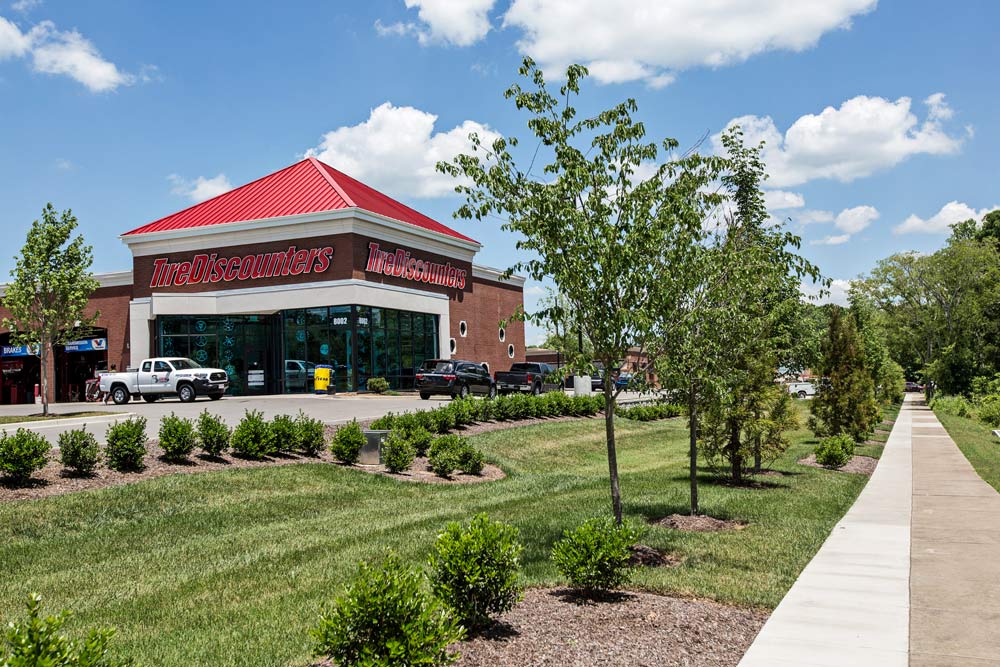 In the beginning . . .
In 2005, Dale & Associates successfully secured the rezoning of a large agricultural property to a Commercial Planned Unit Development consisting of townhomes, commercial space, and office space.
What can be done in 18 months?
Because of the property's proximity to the Harpeth River floodplain and the desires of area residents, the rezoning of the site was preceded by an 18-month-long zoning battle. Rezoning required approval from both the Nashville Metro Planning Commission and Nashville Metro Council—and the community. We listened, deliberated, adapted... and in the end, we designed a solution that best-utilized the land to improve its neighborhood.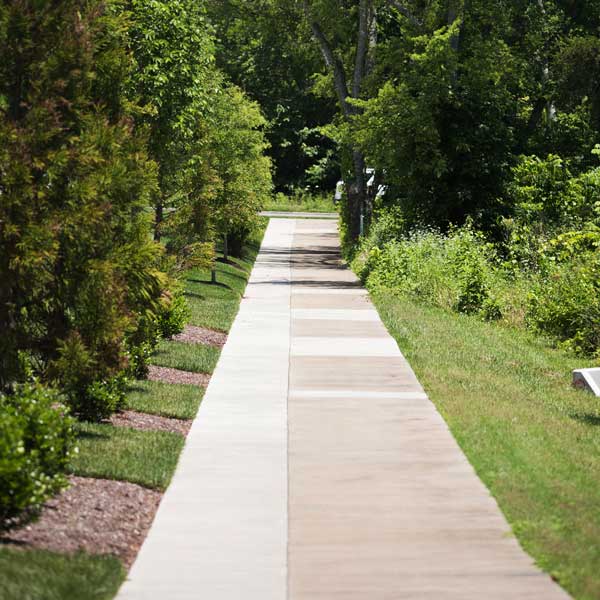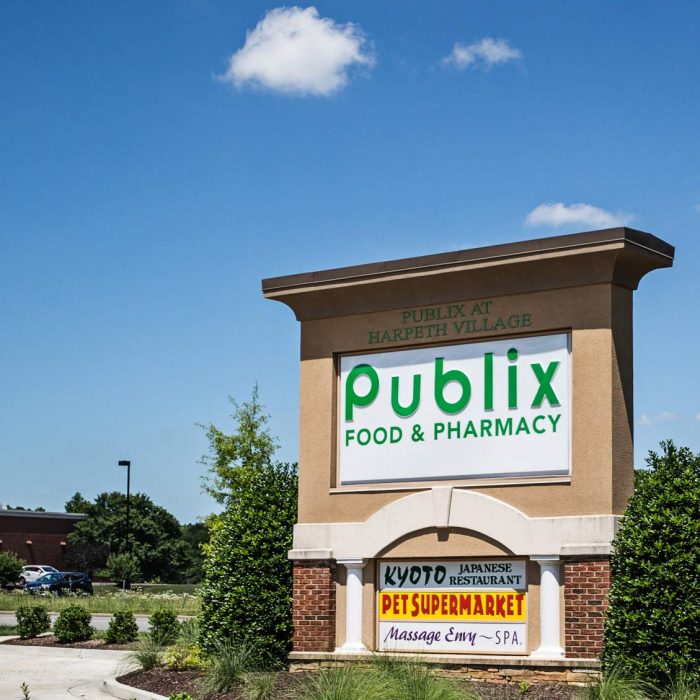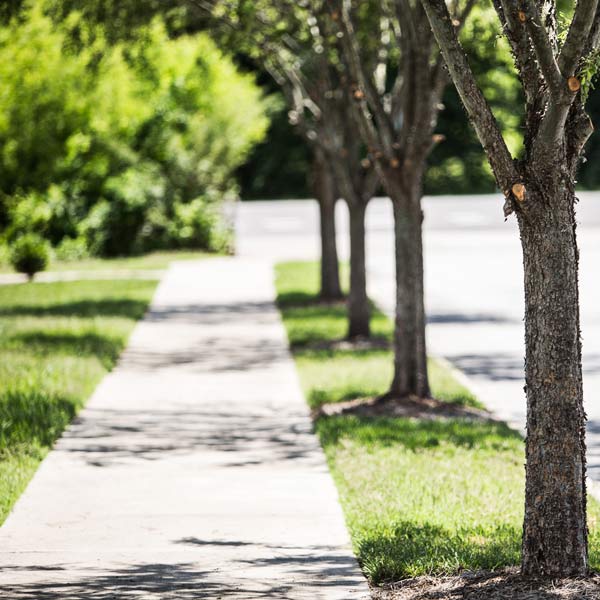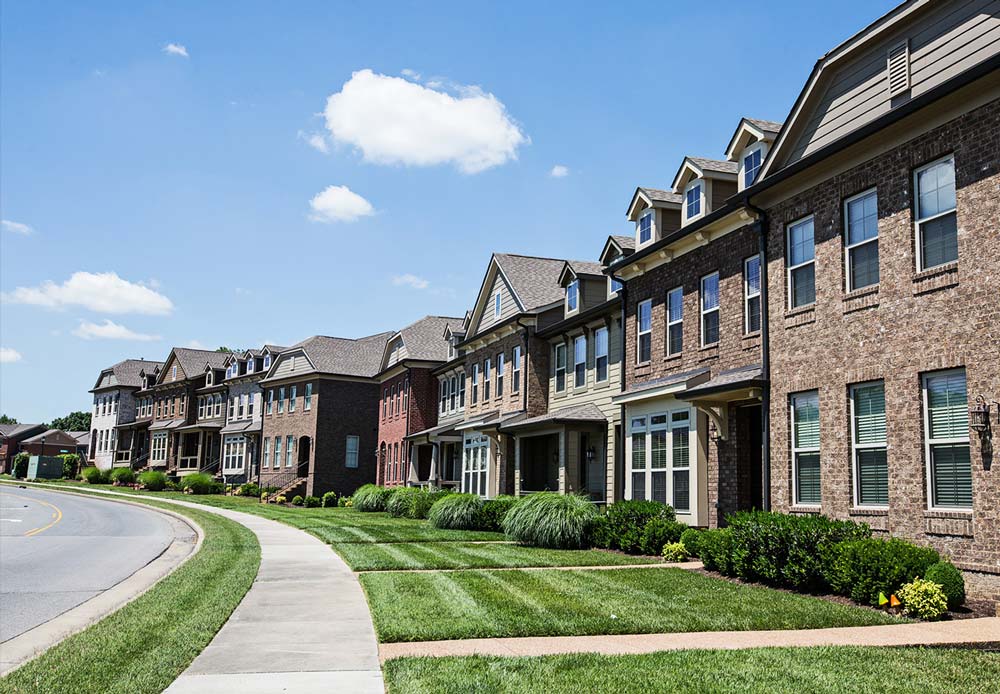 Infrastructure and design
Dale & Associates designed the PUD to preserve the Harpeth River floodplain and improve the surrounding infrastructure. The Harpeth Village PUD was approved for 102,000 square feet of retail space and 20,000 square feet of office use, but it also called for the extension of a public roadway, the addition of two traffic signals and associated road improvements, and the installation of a new sanitary sewer pumping station and system. The PUD established building design and landscape standards that preserve the neighborhood's identity and lifestyle.
Live, work & play
Today, Harpeth Village is a thriving shopping center anchored by a Publix supermarket. Harpeth Village has brought a flurry of new commercial businesses and amenities to the residents of this corner of Nashville. And for the residents of the 74-unit townhome community nestled behind the shopping center, Harpeth Village is a place to call home.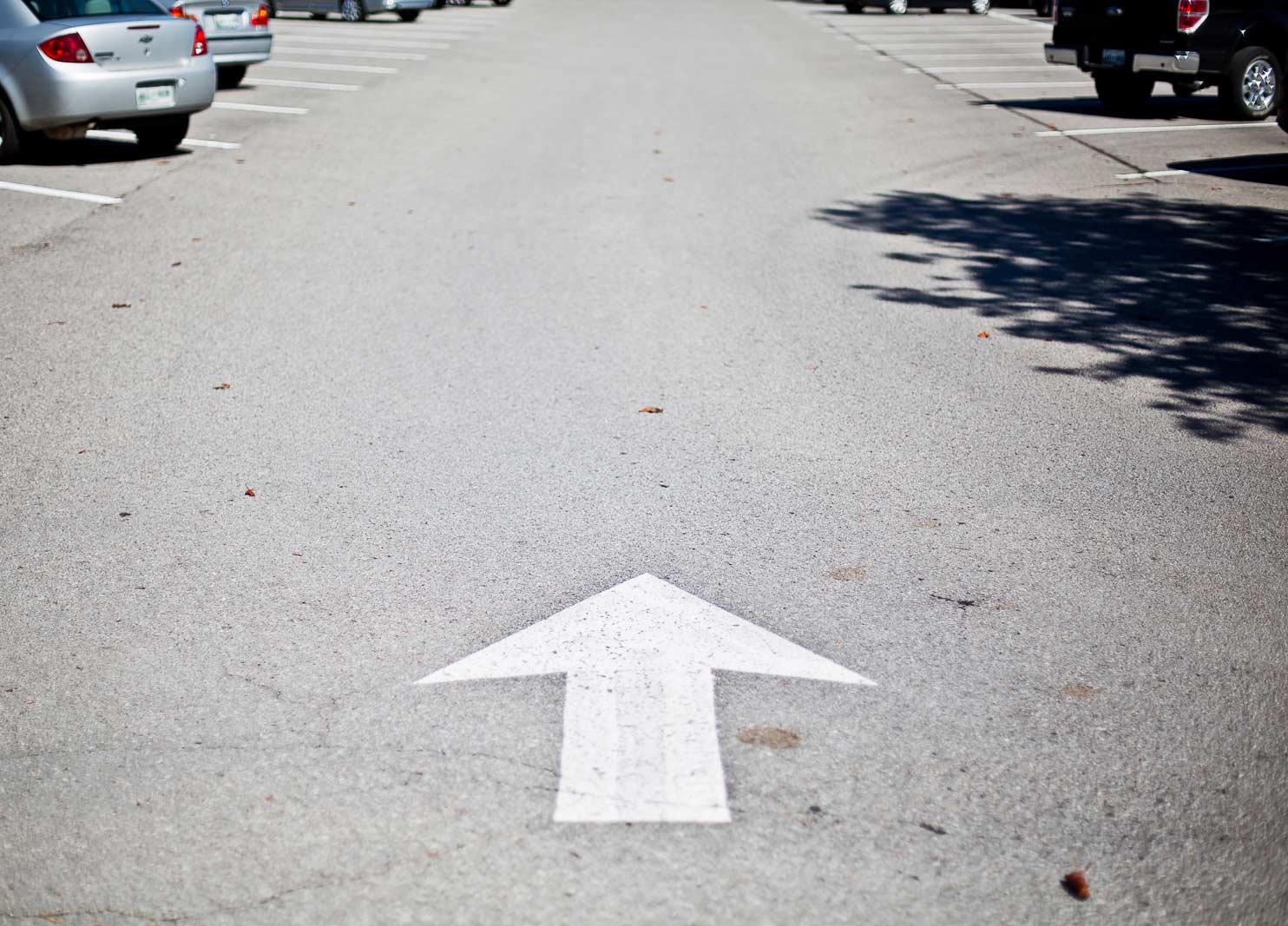 Harpeth Village 8028 Highway 100, Nashville, TN 37221

Categories: Residential, Commercial, Multifamily, Mixed Use
Tags: Commercial, Residential